Philadelphia needs trusted leadership to continue the progress we have made at the City Commissioners Office.
Since 2016, I have worked to modernize the Office of the City Commissioners, to make it more transparent and to expand our outreach to make sure that every eligible Philadelphian knows how to cast their ballot.
I'm proud to say that, over the course of my time in office, we've seen record-breaking turnout in national and local elections.
But there is still more work to be done.
As City Commissioner, I will work with our elected leaders in Harrisburg, from Governor Shapiro to legislative leaders to members of the Philadelphia delegation, to modernize our outdated election laws — which make it difficult for men and women across our commonwealth to exercise their most important rights in our democracy.
We need an experienced hand at the wheel to help administer the City's elections.
My proven leadership will help ensure an efficient, orderly election.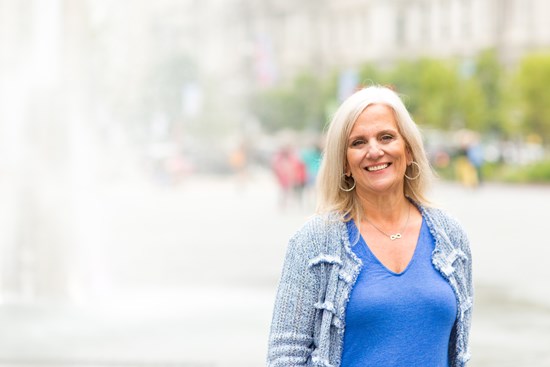 News
Wednesday, February 15, 2023 3:00 PM
PHILADELPHIA, PA – This morning, Philadelphia City Commissioners Chairwomen Lisa Deeley announced her intent to seek reelection. Commissioner Deeley, who as Chair of the City Commissioners led the fight to uphold fair and free elections in Philadelphia during the bitterly partisan and polarized 2020 and 2022 campaigns, announced today that she will seek a third term in office. Her decision was communicated in a letter submitted earlier today to Court of Common Pleas President Judge Idee C. Fox.
---
Monday, February 13, 2023 8:00 AM
PHILADELPHIA, PA (February, 13, 2023) - Former Pennsylvania Governor Edward G. Rendell has announced that he has endorsed City Commissioner Lisa Deeley for re-election. The former Philadelphia Mayor said he is endorsing Deeley because of the changes she has brought about in the City Commissioner's office.